Wed, 25 Jun 2014 2:03 pm – Posted by Mandy | 1 Comment
Windthrow is a natural part of NZ's forest dynamics of catastrophe-regeneration. Thousands of hectares are levelled every year in our public conservation land forests and have done so for millenia. It is a part of the natural forest cycle in this windy country. Yet we do not intervene to sell the fallen timber in protected forests, any more than harvest kiwi, as it is as natural as the wind and rain. We allow indigenous nature to run wild and free. That is what conservation land is all about.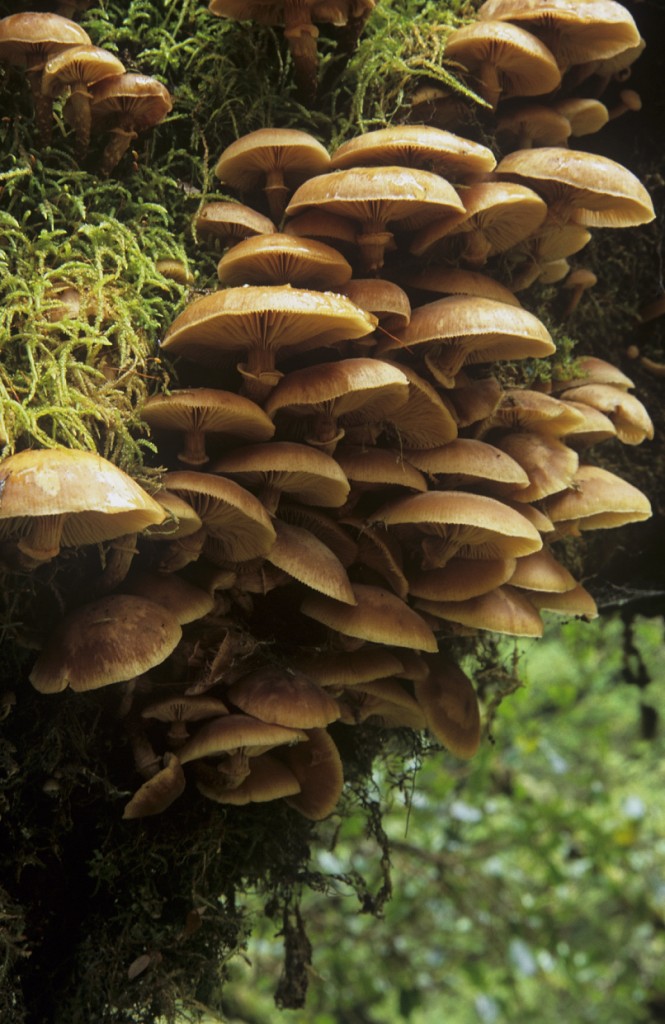 A dead tree is as valuable as a live one to the functioning of a forest, with up to half the wood being dead or rotting in a typical healthy forest ecosystem. This is what a forest is.
Thousands of species rely on the continual cascade of dying wood for their survival, and on the fertility and energy that is recycled back into the system. Such wood may come from the gradual decline of trees, limb breakage, or more catastophic destruction from windthrow, landslides or disease. This is all part of natural forest dynamics. An area of windthrow is still forest in the long term functioning of such an ecosystem. If the dead wood is not protected, then nor is the forest in the most fundamental sense.